Events at Dauer Classic Cars
Are you ready to host a party of your own? Dauer Classic Cars is a private event space nothing short of "wow". Located in Sunrise, Florida, both natives and visitors have utilized this event venue to celebrate their most important life events. From receptions to performances, from meetings to dinners, and from banquets to conferences, there is nowhere quite like Dauer Classic Cars for your special event.
What better backdrop than a collection of the most extraordinary antique cars and innovations? Dauer Classic Cars has the ability to take an ordinary event like a meeting or corporate reception and transform it into an unforgettable experience for all. Private events like weddings and holiday gatherings will have your guests gushing over the incredible ambience and breathtaking views.
Ready to book your next event?
Give us a call at 954-748-6271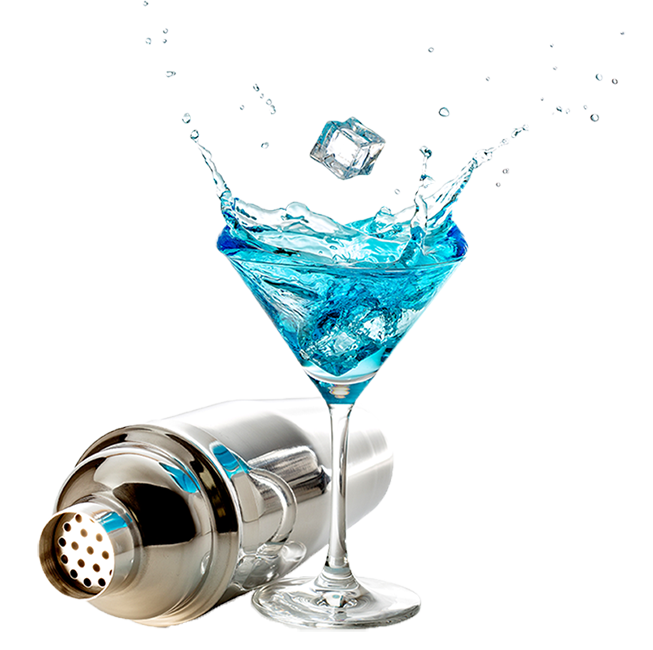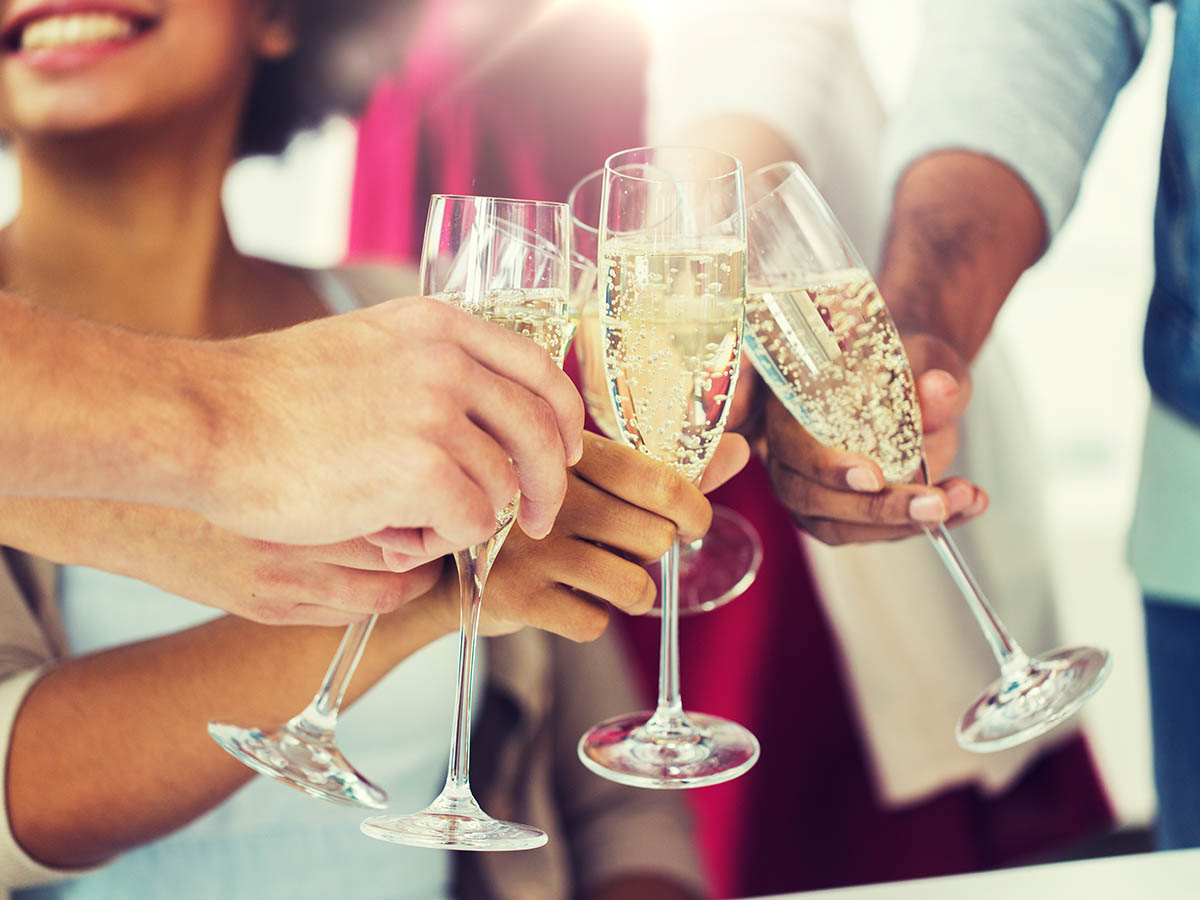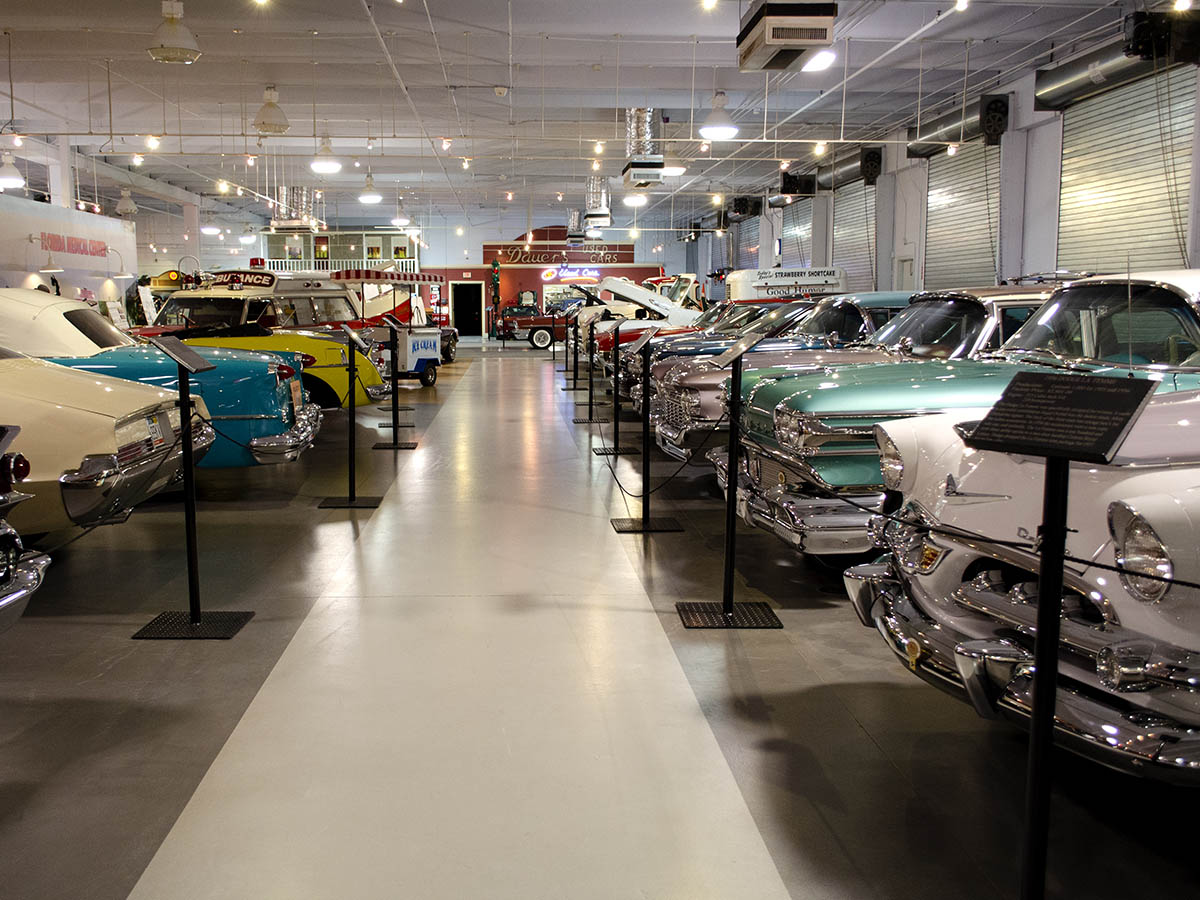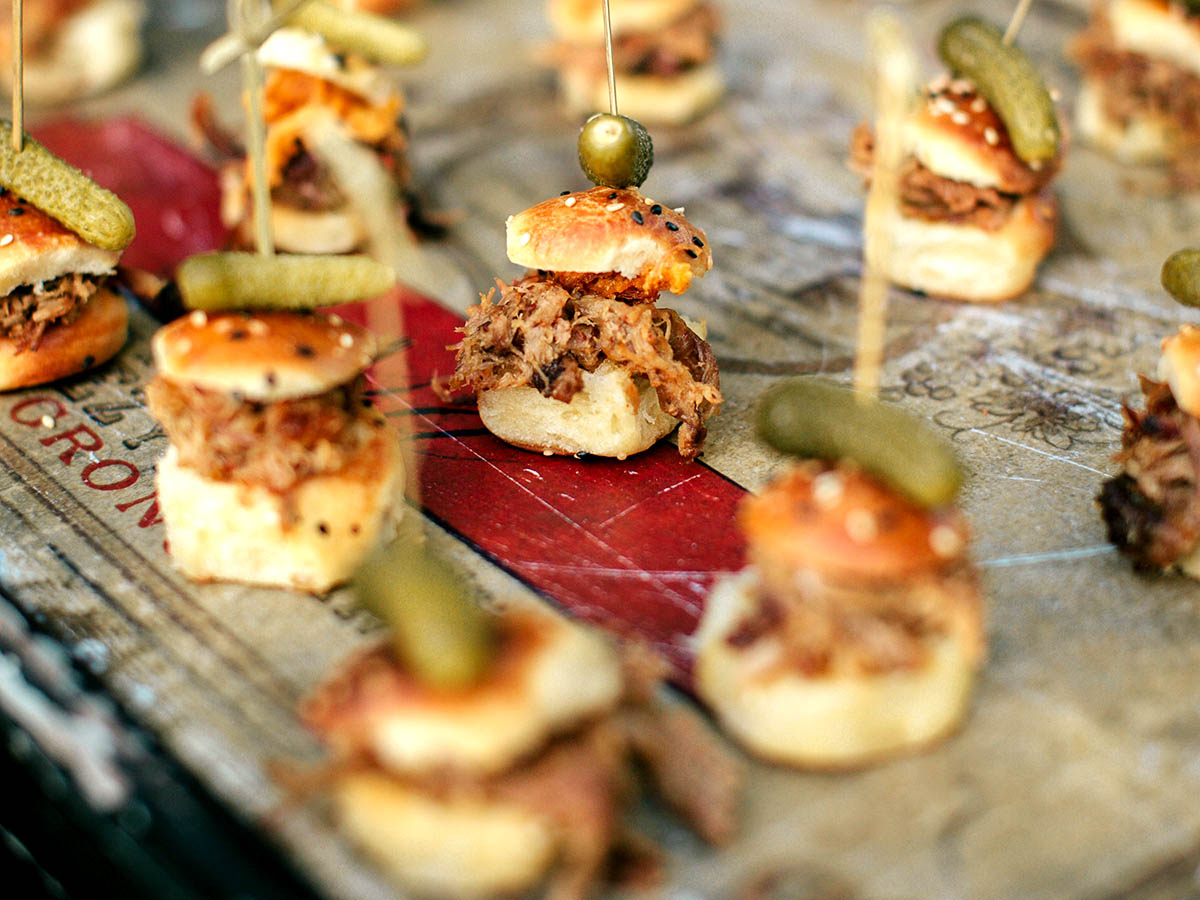 Our event space gives any party that little extra something that gets people talking and, most importantly, having fun! At Dauer Classic Cars, we take pride in our ability to host a memorable, once-in-a-lifetime type of event. Occasions big and small are enjoyed under our roof and we couldn't be more honored to have a part in your special day.
Are you interested in hosting your next event at Dauer Classic Cars?
For any and all questions or for more information, please give us a call at 954-748-6271
University of Miami BioMedical Engineering Party