THE CLASSIC CAR MUSEUM OF SOUTH FLORIDA
Travel back in time at Dauer Classic Cars and immerse yourself in America's stunning history. With the goal of promoting the history and preservation of our scientific past, Dauer Classic Cars showcases a time when the United States led the world in, well, everything. From cars to memorabilia, from devices to science and technology too, this blast from the past will leave you feeling inspired by our history and eager for the future.
Boasting over 55 classic cars in pristine condition from 1906 to 2020, you'll find automobiles like Buick, Cadillac, Chryslers, Rolls Royce, Bentley, and even some European and Italian cars. Plus, the museum highlights the industrial power and scientific discoveries of how our beautiful country led the world in industrial manufacturing, scientific discovery, and innovation. Truly a collector's dream, Dauer Classic Cars has it all. Come on down and join us for an unforgettable stroll down memory lane. LEARN MORE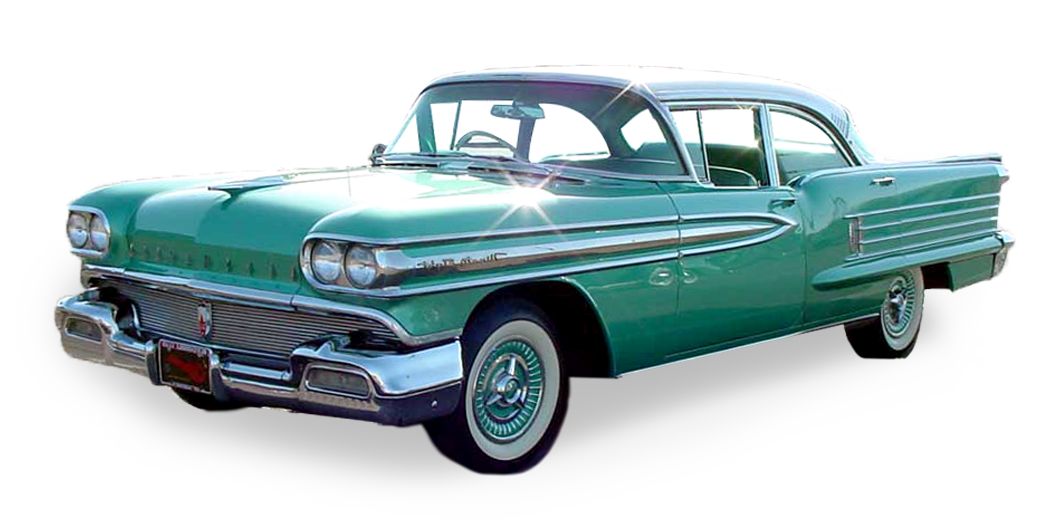 "Beautiful unique collection impressive how immaculate the cars are and they all work!"


"Great place to have fun with the family!"


"An awesome place to see some fine restored classic wheels and assorted memorabilia."


"Excellent collection of very fine restored rare mostly American cars. The staff is really nice go in depth about the cars in the collection"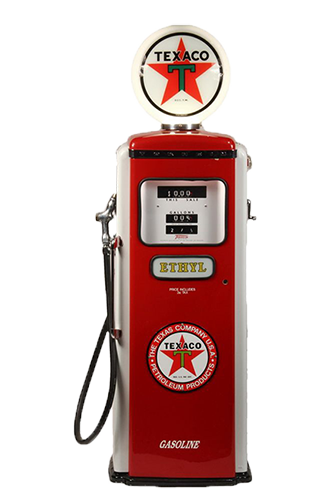 MORE THAN JUST CLASSIC CARS
You may come for the 1906 Cadillac, the 1953 Good Humor® ice cream truck, or any of the other antique classic cars in perfect condition, but you'll stay for the antique television broadcasting section of the museum, the transmission electron microscope, the old traffic signals used in Los Angeles from 1918 to the early 1950's, and much, much more.
Dauer Classic Cars features an impressive collection of memorabilia and devices that you won't see anywhere else! Curious what a broadcasting station from the 1980's looks like? How about gas station pumps and accessories from the 1930's? Maybe you'd like to see a full reproduction of a town grocery store on Main Street complete with an original delivery van? We've got it all and a lot more.
It's about time you joined us for a one-of-a-kind experience! LEARN MORE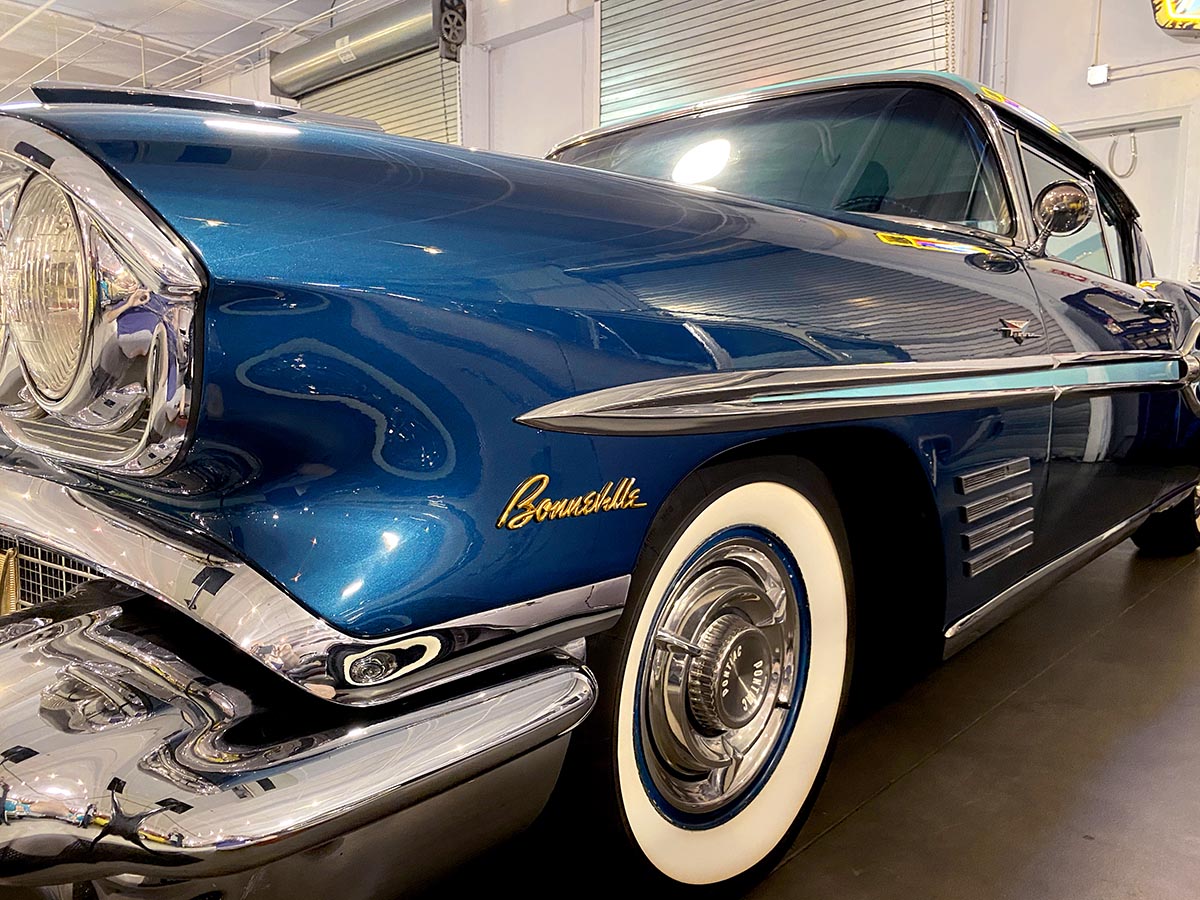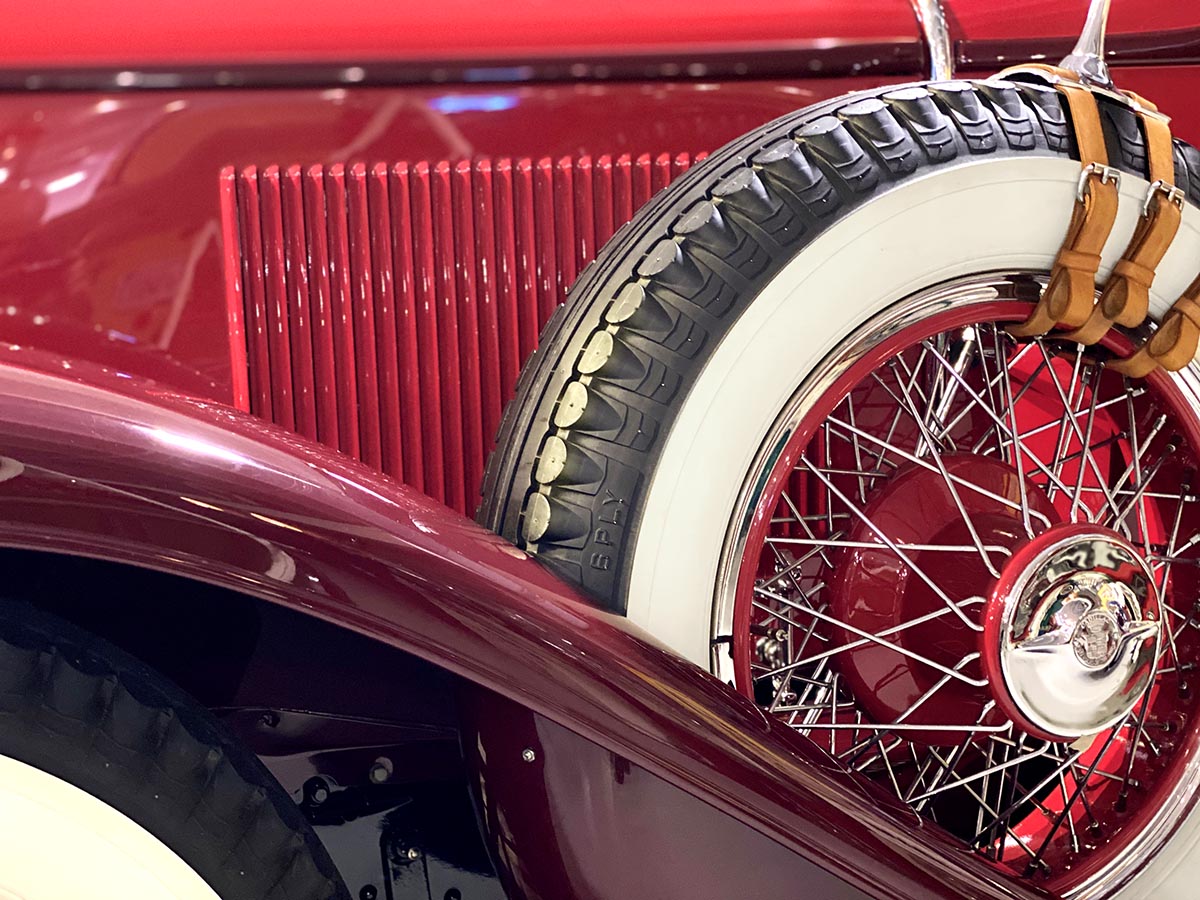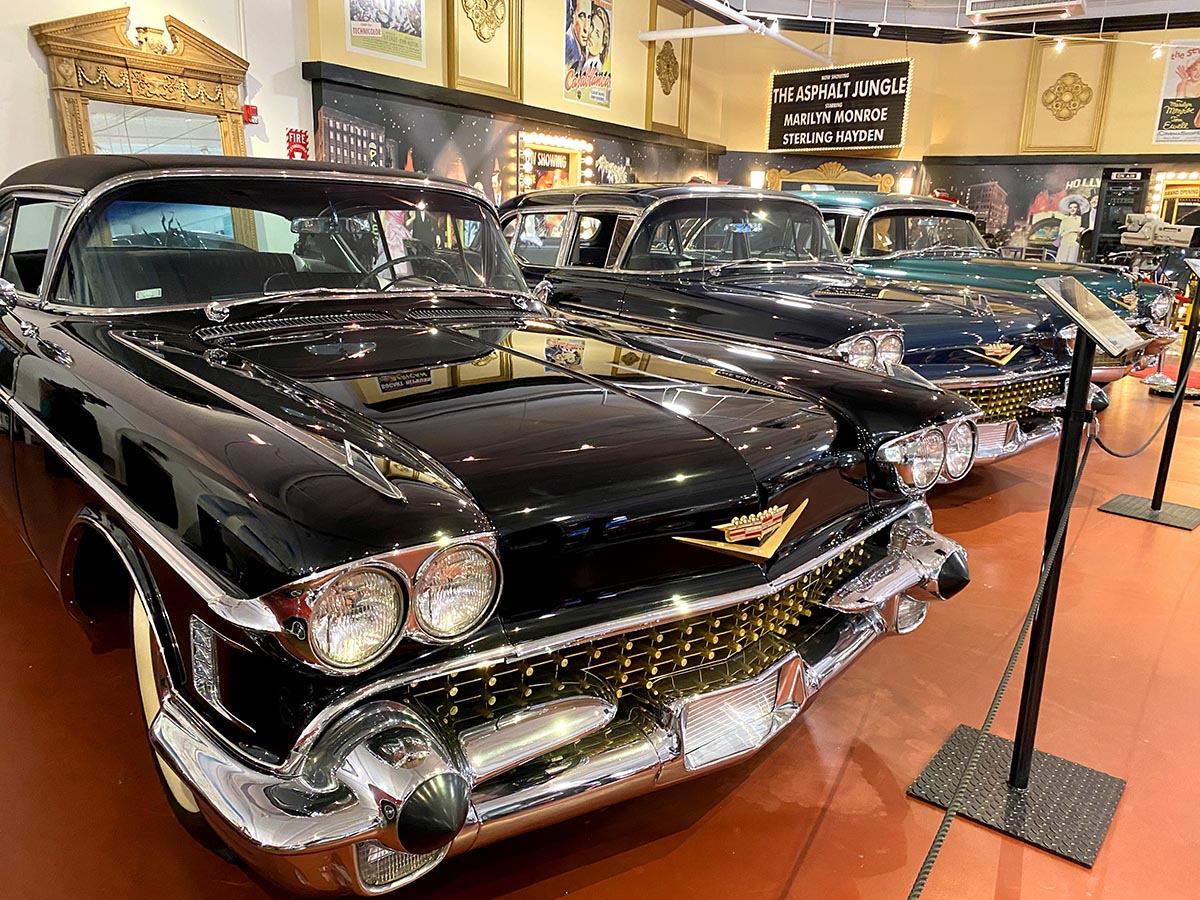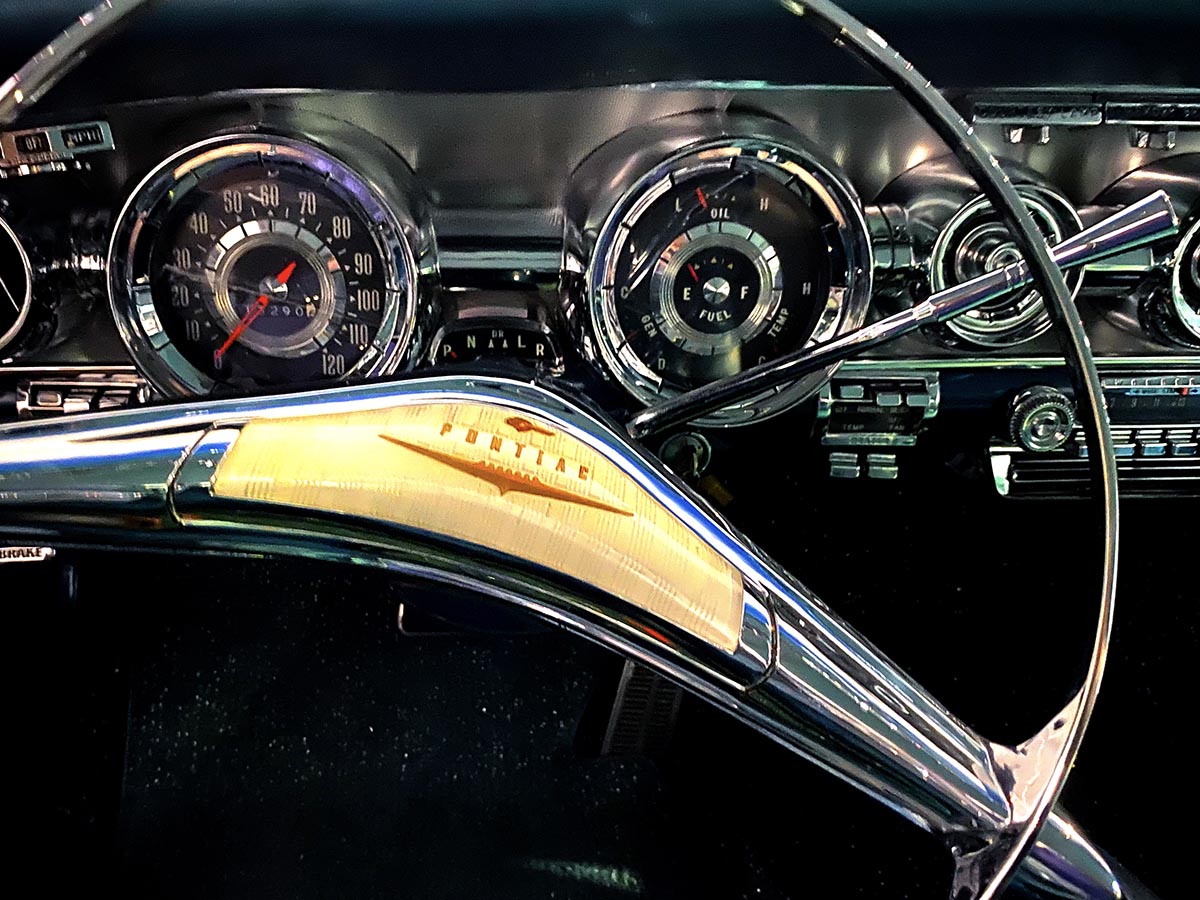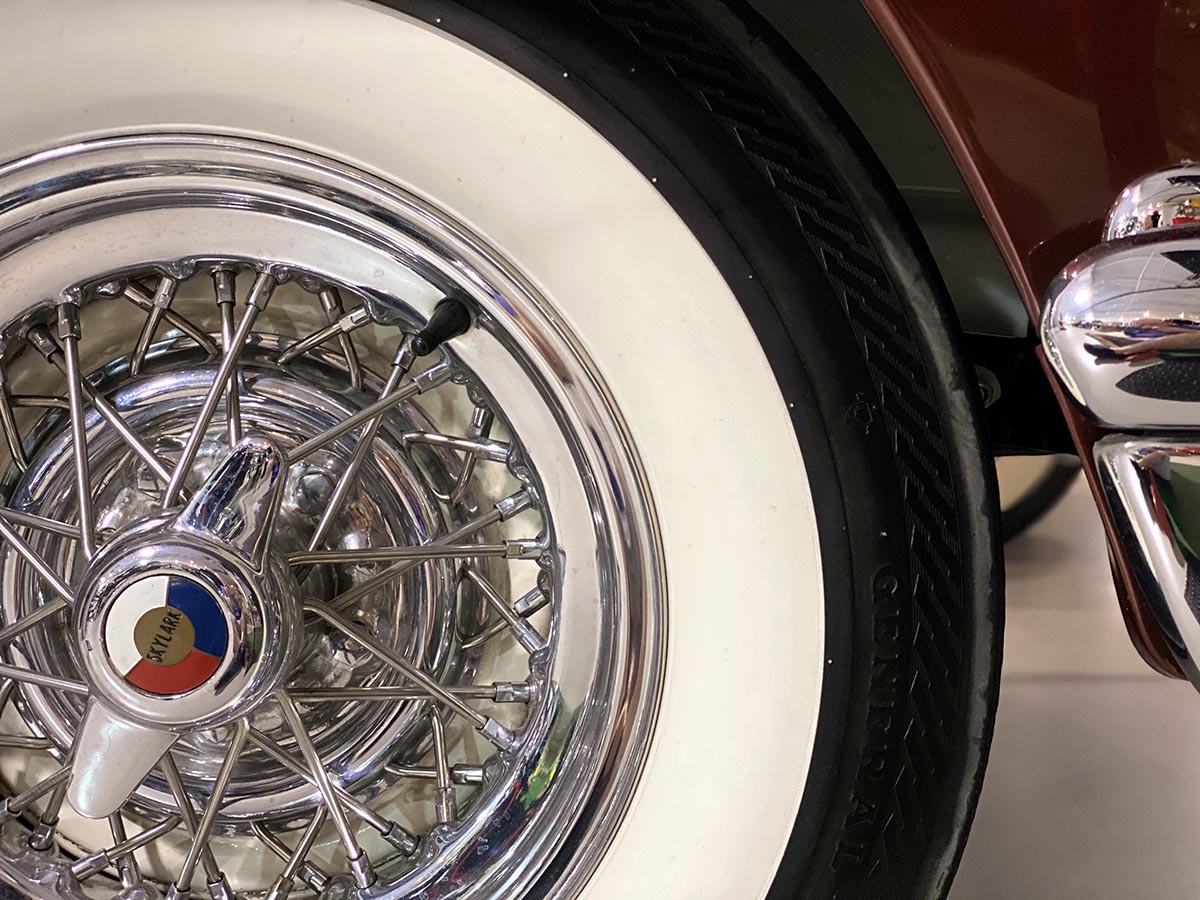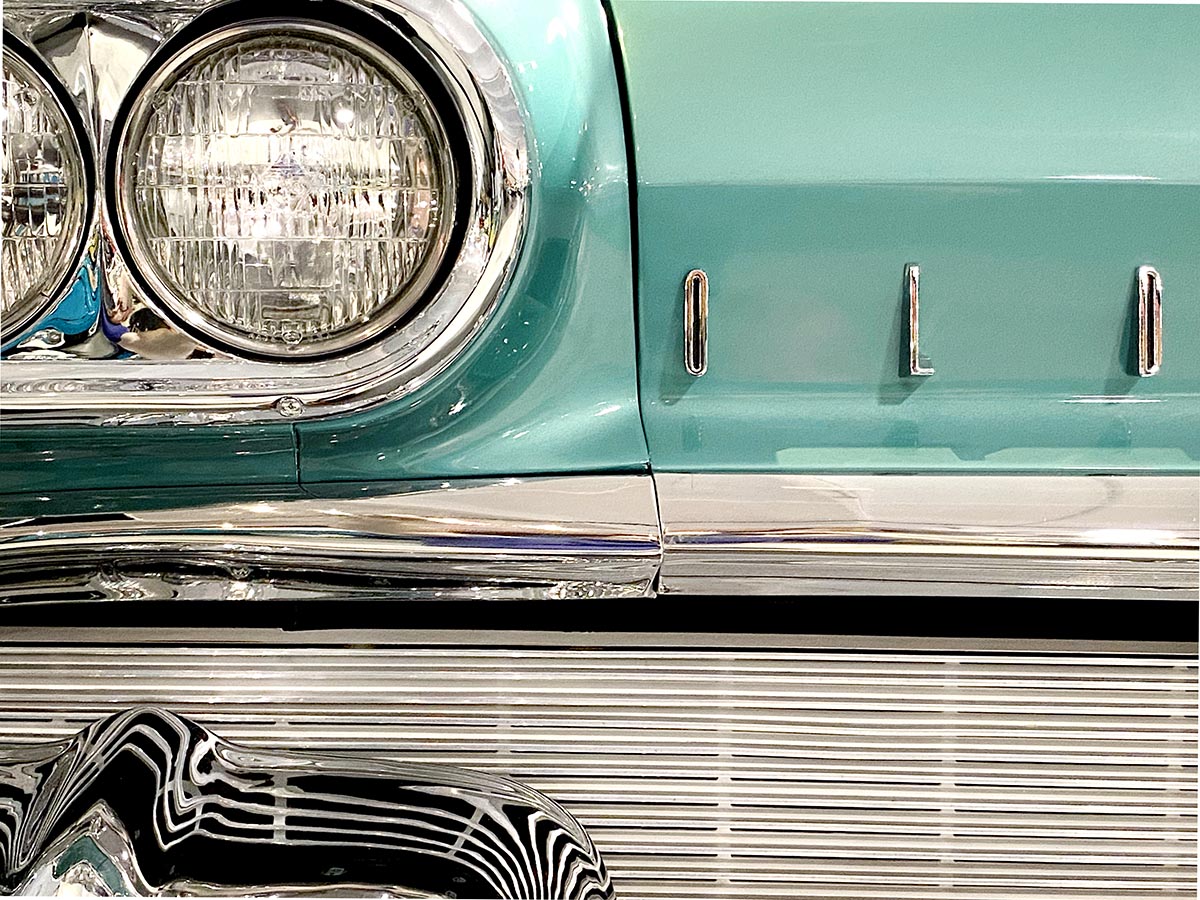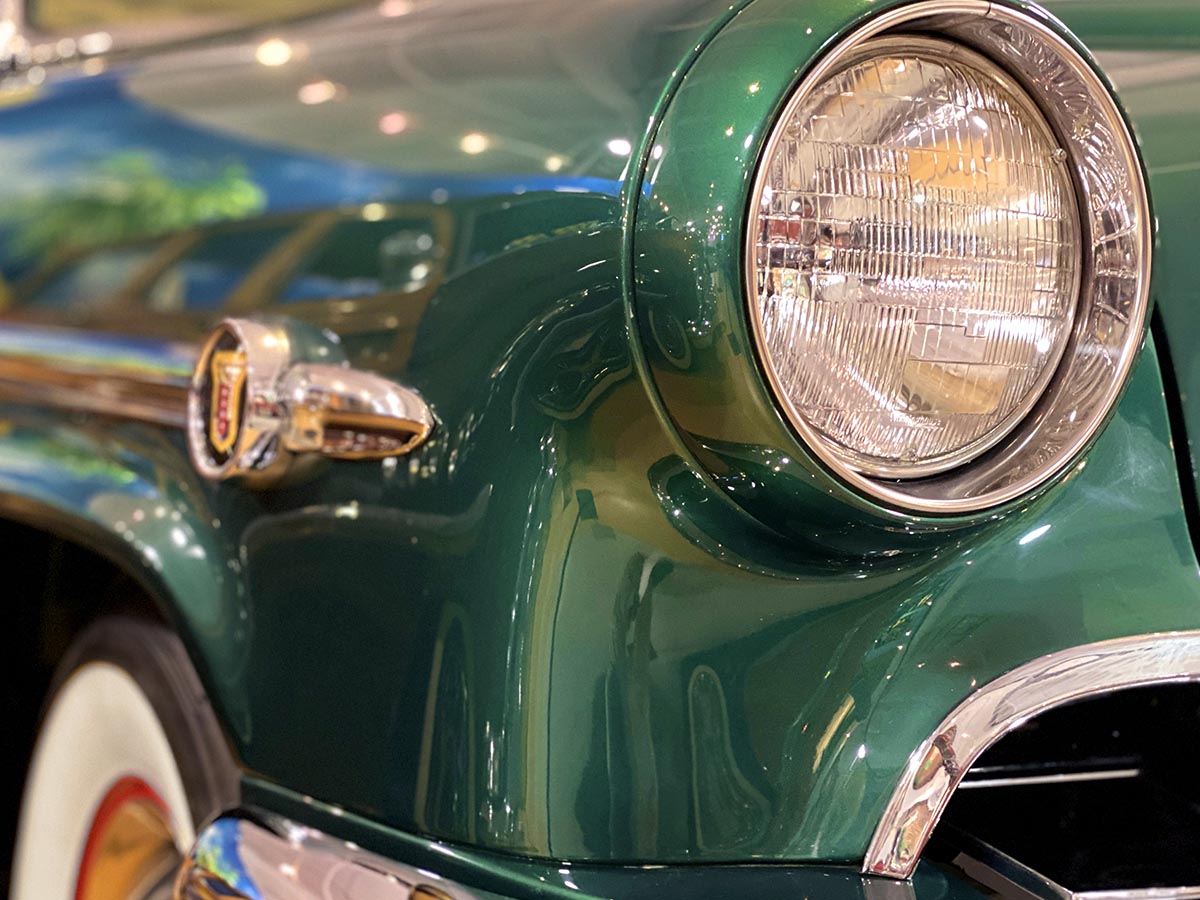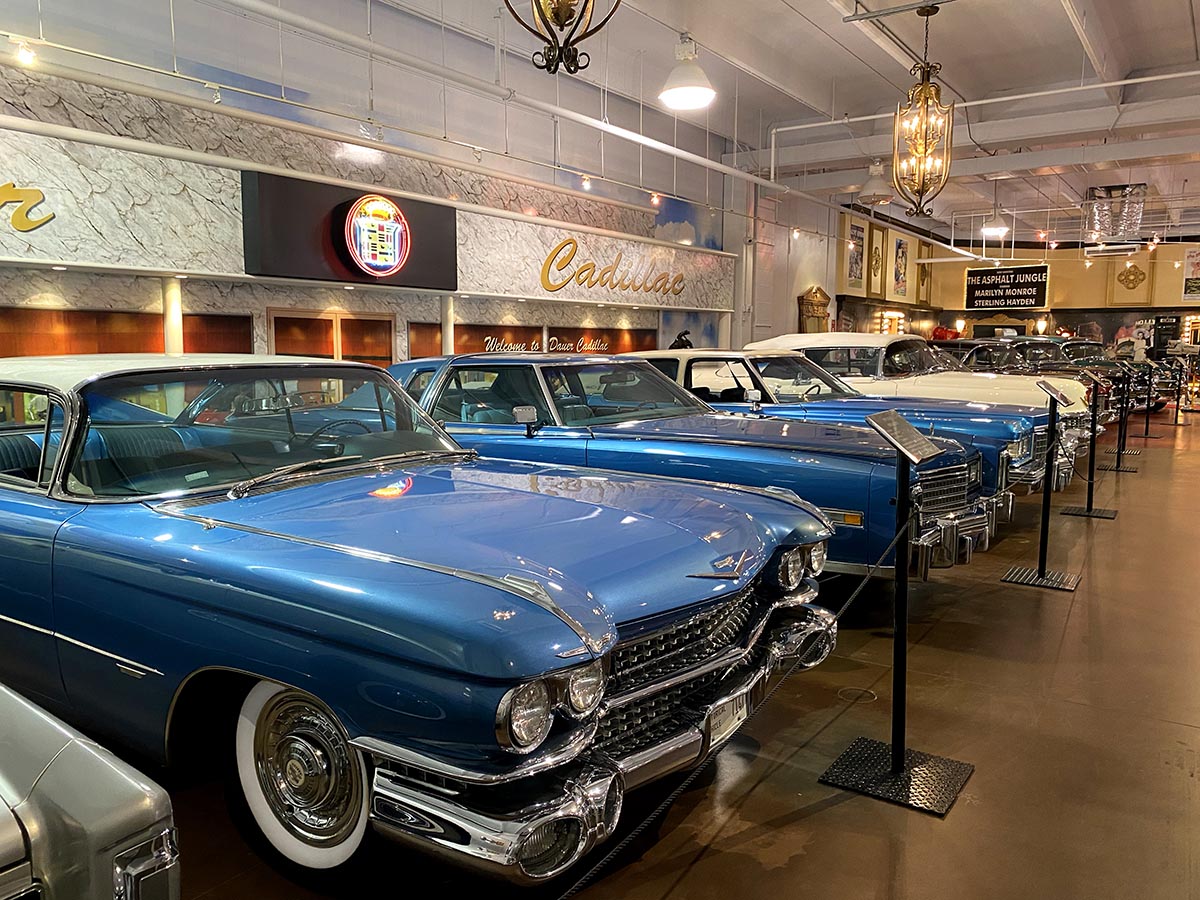 A GREAT PLACE FOR EVENTS
Looking to throw an extraordinary party? Look no further than Dauer Classic Cars! Our private event space is the perfect venue for social events, weddings, and more. Laced with antiques and impressive memorabilia, your guests will be raving about their experience. Located in sunny South Florida, Dauer Classic Cars is the perfect place to host your event in style. LEARN MORE